Gill Thompson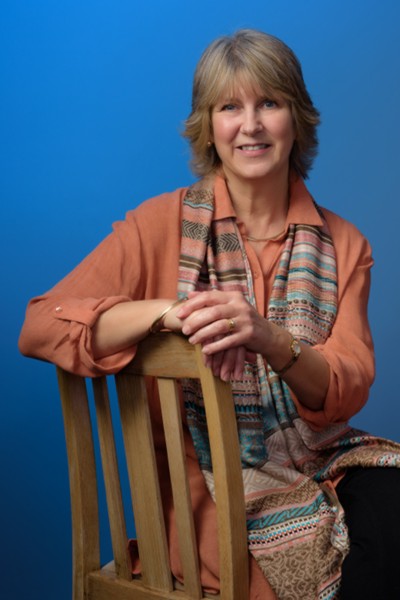 Agent: Anne Williams
THE OCEANS BETWEEN US, Gill's first novel, a heart-breaking story of a mother and son separated by war and by continents, was published by Headline in 2019. Her second, THE CHILD ON PLATFORM ONE, inspired by the story of the Kindertransport, was published by them in paperback in March 2020, preceded by the eBook, a US and Canada Kobo bestseller and a USA Today top 100 bestseller. It reached the #1 slot on the Bookseller Heatseeker bestseller list. She is writing two further novels for Headline.
Translation rights in her novels have been sold to ten countries.
Gill is an English lecturer who completed an MA in Creative Writing at Chichester University. Gill lives with her family in West Sussex and teaches English to college students and hosts a creative writing blog.
Praise for Gill Thompson
"Heartrending. Riveting. Definitely on my list of Ten Best Books of 2019″ Sharon Maas, author of The Violin Maker's Daughter
"A beautiful tale of a mother's love. A wonderful book. Full of emotion, heart, joy and sorrow" Emma's Bookish Corner
"Heart-wrenching debut novel. A story based on actual events which will have you glued to the pages" Waggy Tales
"It has opened my eyes to the injustice done to so many" Shaz's Book Blog
"I flew through this emotional book. I raged at just what some had to endure. But I also felt their bravery in finding justice for all children who suffered. Highly recommended" Between My Lines
"A story that will touch every reader's heart. An absolute must-read" By The Letter Book Reviews

@wordkindling

Find Gill Thompson on Facebook