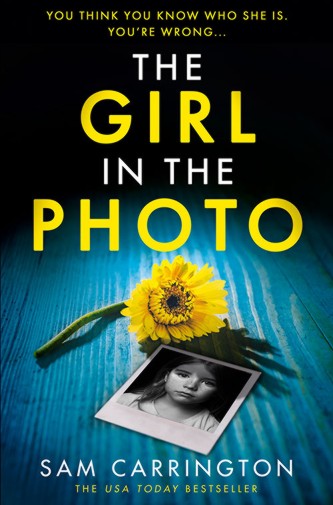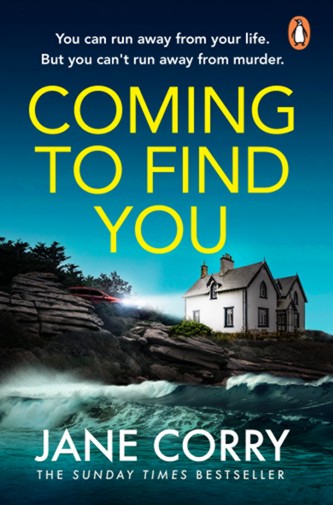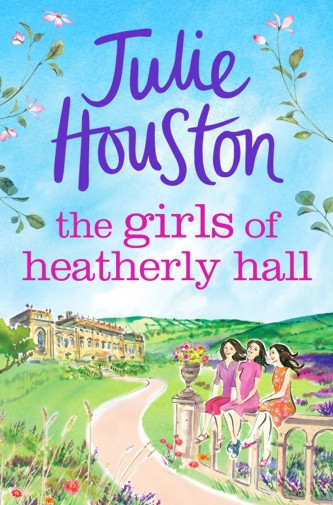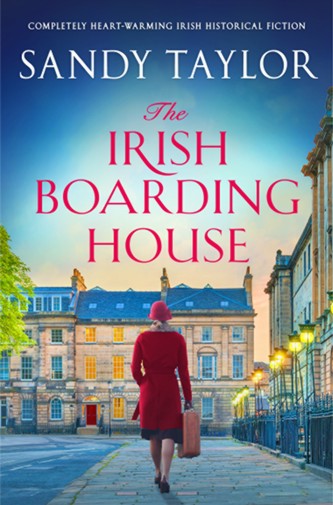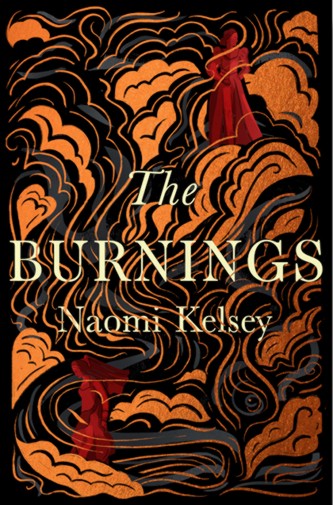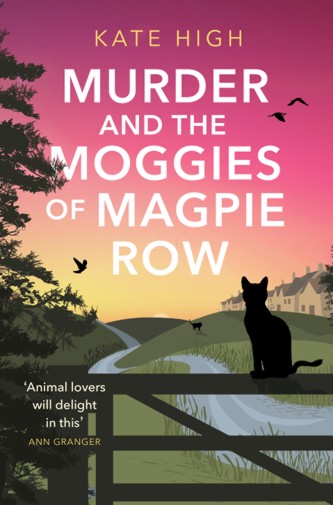 KHLA is a small independent literary agency with a growing list of clients. We offer authors a nurturing environment and a high level of attention in all book markets. We offer publishers new and established talent across a range of adult fiction and non-fiction, and children's fiction. Please click here for more information about agents Kate Hordern and Anne Williams.
News
KHLA is a member of the Association of Authors' Agents

whose Code of Practice may be found here.