Jo Allen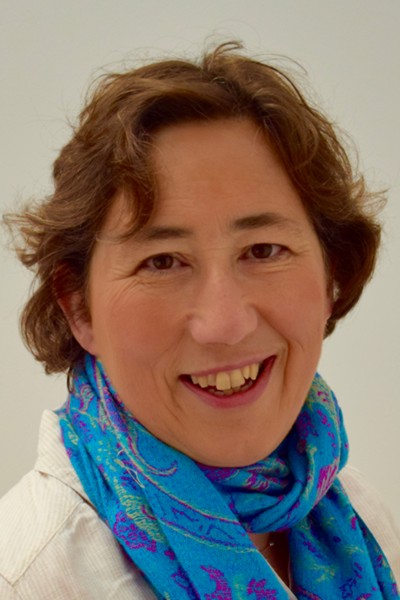 Jo Allen's debut crime novel, DEATH BY DARK WATERS, the first of a series set in the English Lakes, was published by Aria in May 2019. Her second in the DCI Satterthwaite series will be published in December.
Jo was born in Wolverhampton and is a graduate of Edinburgh, Strathclyde and the Open University, with undergraduate and postgraduate degrees in geography and Earth science. She's been writing for pleasure and publication for as long as she can remember. After a career in economic consultancy she took up writing and was first published under the name Jennifer Young in genres of short stories, romance and romantic suspense, as well as writing online articles on travel and on her favourite academic subject, Earth science. In 2017 she took the plunge and began writing the genre she most likes to read – crime.
Now living in Edinburgh, she spends as much time as possible in the English Lakes. In common with all her favourite characters, she loves football (she's a season ticket holder with her beloved Wolverhampton Wanderers) and cats.