Naomi Kelsey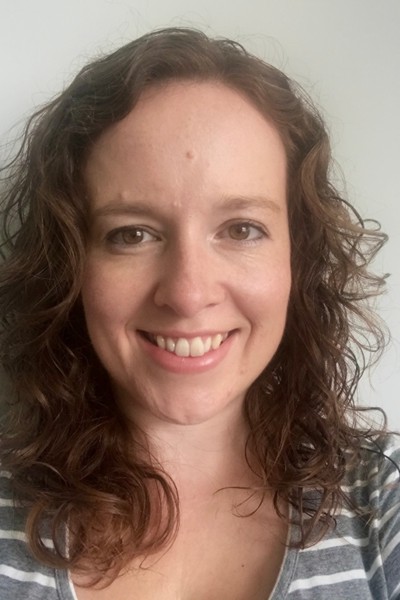 Agent: Anne Williams
Naomi Kelsey's first novel THE BURNINGS was published in hardback, eBook and audio to considerable acclaim in June 2023 by HarperNorth, with a paperback planned for June 2024.
Naomi's second novel, set in Elizabethan England, will be published in 2025 by HarperNorth.
Naomi teaches English Literature in a Newcastle secondary school. She has won two Northern Writers' Awards and the HWA Dorothy Dunnett Competition as well as being shortlisted for several further awards including the Bristol and Bridport Prizes. She lives in Newcastle and has two young children.

@naomikelsey_

Follow Naomi on Instagram
'This gripping, vividly evoked novel takes the reader to the dark heart of the sixteenth-century witch hunts. Witchcraft, espionage and the deadly world of the royal court fuse into a compelling, unforgettable narrative. A stunning debut' Tracy Borman, author of The King's Witch
'I was mesmerised' Laura Shepperson, author of The Heroines
'A beautifully written re-imagining of the North Berwick witch trials with clever and tantalising glimpses into the cross-over between witchcraft and lived experience in sixteenth-century Scotland.' S.G. MacLean, author of The Bookseller of Inverness.