Julie Houston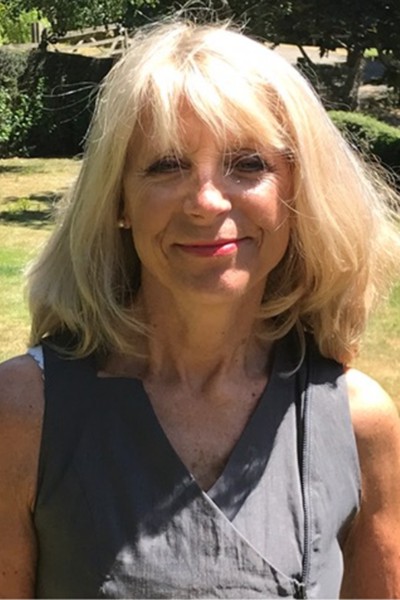 Agent: Anne Williams
Julie Houston is the author of ten novels set in and around the fictional West Yorkshire village of Westenbury, GOODNESS, GRACE AND ME, THE ONE SAVING GRACE, LOOKING FOR LUCY, COMING HOME TO HOLLY CLOSE FARM, A VILLAGE AFFAIR, SING ME A SECRET, A VILLAGE VACANCY and A FAMILY AFFAIR, as well as a novella, AN OFF-PISTE CHRISTMAS, all published by Aria. Her most recent novel, A VILLAGE SECRET, was published in ebook and paperback in April 2022 by Aria/Head of Zeus. All her novels have been Kindle bestsellers.
A VILLAGE AFFAIR, published in November 2018, on the Kindle Top 100 bestseller list for almost a year, was the seventh most-read UK fiction ebook in the year to November 2019, and a Kindle top 5 bestseller.
SING ME A SECRET won the RNA's 2021 Sapere Books Popular Romantic Fiction Award.
Julie is Yorkshire born and bred and lives near Huddersfield. She worked as a teacher for many years, still doing supply work. Additionally she sits as a magistrate in West Yorkshire.
Translation rights in Julie's novels have been sold to a number of countries.

@juliehouston2

Find Julie Houston on Facebook
Praise for Julie Houston's novels:
"A warm, funny story of sisters and the secrets they keep' Sheila O'Flanagan.
"Warm, funny and well written, with a page-turning plot, this book has everything! I loved it!' Katie Fforde.
"This is one of those novels that makes you want to read 'just one more chapter' before you turn out the light, and that chapter turns into several more" Big Bertha, Amazon Top 500 Reviewer
"Warm and witty, Julie's got it in spades" Tracy Bloom