Ruth D'Alessandro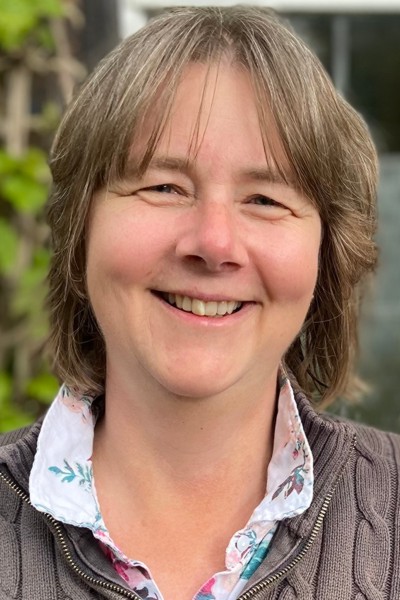 Agent: Kate Hordern
CALLING DETECTIVE CROCKFORD: The Story of a Pioneering Policewoman in the 1950s was published by Welbeck on 2 March 2023.
CALLING WPC CROCKFORD: The Story of a 1950s Policewoman was published by Welbeck on 3 March 2022.
CALLING WPC CROCKFORD plus two further titles, CALLING DETECTIVE CROCKFORD and CALLING WPS CROCKFORD, by Ruth D'Alessandro were pre-empted by Welbeck Publishing in a three-book deal, with publication scheduled for March 2022, March 2023 and March 2024 respectively.
In 1951, at the age of 21, Gwendoline Crockford joined the Berkshire Constabulary as a woman police constable. Ruth's memoir of her mother, a pioneering female officer in the days before beat police even had radios, is set in a world of barely-remembered post-war austerity and a society on the brink of enormous change. Gwen's colleagues are a colourful cast of characters, including her fellow WPC the fun-loving Pattie Baxter, fearsome WPS Miss Robertshaw, lechy PC Higgs, full-of-himself DI Dankworth, Barbadian nurse Suzette McDaniel with the newly formed NHS, and probation officer Hilda Bloom with the then-in-its-infancy social services. CALLING WPC CROCKFORD navigates both the cosiness of solving burglaries and chasing escaped circus animals with darker child protection themes, narrated with humour and a deliciously light touch.
Ruth D'Alessandro studied Modern Arabic at Durham University and worked in publishing before becoming a commercial copywriter.

@RuthDAlesWrites

Follow Ruth on Instagram

Follow Ruth on Tiktok
Praise for CALLING WPC CROCKFORD:
"For fans of Heartbeat and Call the Midwife, this is a charming policing memoir." Judge Rinder