Joy Kluver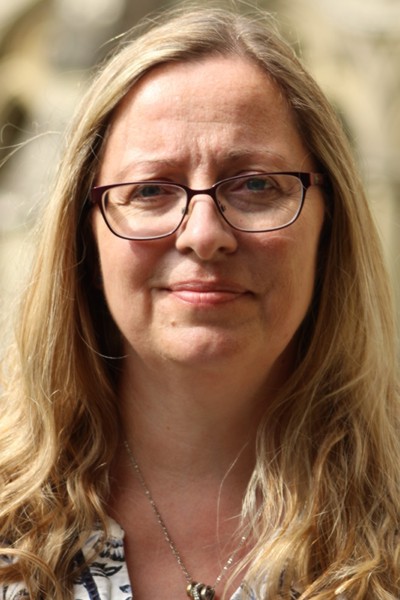 Agent: Anne Williams
Joy Kluver's first novel, LAST SEEN, was published by Bookouture in March 2021.
Set in rural Wiltshire, and the first in a series starring Detective Bernadette 'Bernie' Noel, LAST SEEN opens with the abduction of a young girl, Molly, from a park. What follows is the nailbiting race to find her alive – while it soon becomes clear that the local community see this as punishment for a terrible wrong committed in the past. Her second novel, BROKEN GIRLS, also featuring Bernie Noel, was published by Bookouture at the end of July 2021. Her most recent novel, LEFT FOR DEAD, the third to feature Bernie Noel, was published by Bookouture in January 2022.
Joy Kluver has been an avid reader and writer since childhood. A book blogger, she's also part of the First Monday Crime team and organises author talks for her local library. Joy lives in South West London with her husband and three children.
'I am blown away by this book, the twists and turns are mind boggling!… BRILLIANT… if I could I would give it more than 5* Excellent.' Goodreads reviewer (of LAST SEEN)

@JoyKluver