Kate High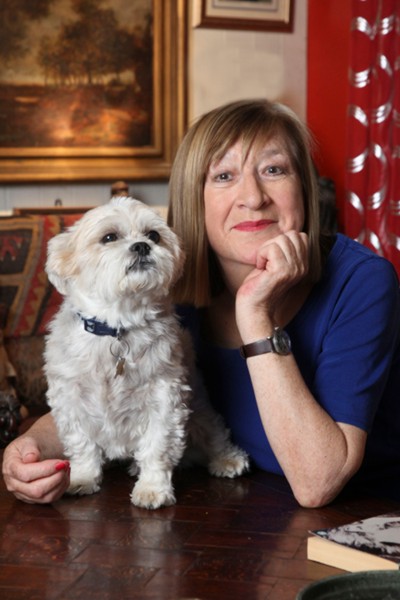 Agent: Anne Williams

Kate's debut, THE CAT AND THE CORPSE IN THE HANGING BARN, a cosy mystery featuring amateur detective Clarice Beech and various rescue animals, was published in hardback and eBook by Constable in May 2020, and a paperback in March 2021. Her new novel, THE MAN WHO VANISHED AND THE DOG WHO WAITED, was published in 2021 in hardback, eBook and audio, with the paperback published in March 2022.
Kate worked for many years as a designer/maker, specialising in metals. She exhibited internationally, and her work was sold via the V&A, the Design Council and Liberty's, amongst others. She was involved in animal welfare for fifteen years, having been a volunteer and then an RSPCA paid branch administrator. She also co-founded a charity that aims to support older animals, Lincs-Ark. She is a graduate of The Faber Academy.
She lives with her rescue dog and cats near Boston, Lincolnshire, around 40 minutes' drive from the Lincolnshire Wolds, the setting for her Clarice Beech novels.

@katehigh21
"Animal lovers will delight" Ann Granger