GD Abson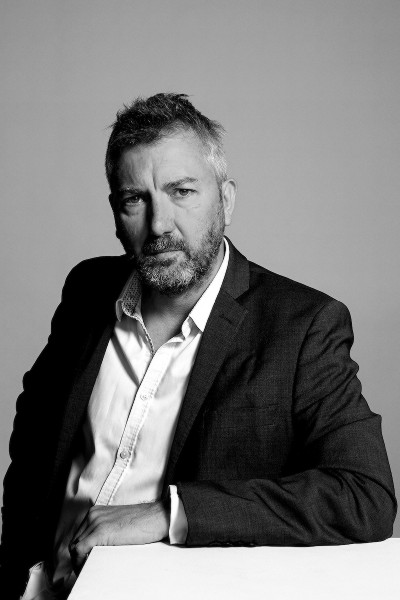 Agent: Kate Hordern
Mirror Books published Garry's debut crime novel, MOTHERLAND, the first in a series set in contemporary St Petersburg and featuring the lovable and very human policewoman Natalya Ivanova, in eBook, print (26 April 2018) and audio.
Garry Abson works as a freelance business analyst and lives in the South West of England.

@garry_abson

Find Garry on Facebook
MOTHERLAND was short-listed for the CWA Debut Dagger.
Praise for MOTHERLAND:
"A Child 44 for Putin-land, this classy page-turner oozes with atmosphere." David Young, author of STASI CHLD and STASI WOLF
"Senior Detective Natalya Ivanova does for St Petersburg what Martin Cruz Smith's Arkady Renko did for Gorky Park… taut, fast-moving and compellingly believable." Tom Callaghan, author of A KILLING WINTER
"Gripping, authentic and fast-paced – this is a fine thriller that will delight fans of Martin Cruz Smith." William Ryan, author of THE HOLY THIEF